Upcoming events
TTCF hosts donor events, nonprofit workshops, seminars and more. Some events that were previously held in person have moved to a virtual platform.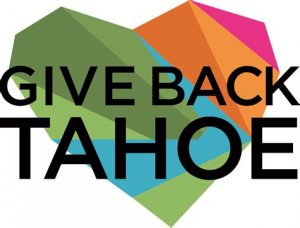 Tuesday, Nov. 30- Tuesday, Dec. 14 | Give Back Tahoe 
Give Back Tahoe is an annual, end-of-year fundraising campaign to raise awareness for the Tahoe Truckee nonprofits. Since 2014, we have raised more than $2.5 million to help the people and environment we all know and love. Go to givebacktahoe.org between Nov. 30-Dec. 14 and join the community in giving back.
Wednesday, Dec. 1 | 4-5:15pm | Forest Futures | Decreasing the Threat of the 2022 Fire Season | Register Here
There are restoration and innovative technology projects in our region which will restore forest acres before they burn – we'll highlight and explore some of the most promising. 
Friday, Jan. 28 | 8-11am | Mountain Housing Council | Quarterly Meeting | Register Here
At these quarterly meetings, 29 partners share results of their housing initiatives, sub-collaboration actions, and more. Meetings are designed for partners, but the public is welcome to attend.