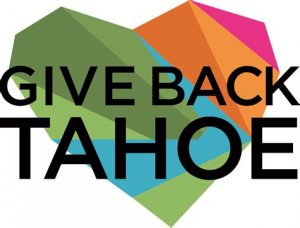 Give Back Tahoe: For Local Nonprofits
Increasing capacity, fundraising, and finding volunteers for your cause
To answer common needs of our local nonprofits, TTCF provides Give Back Tahoe free of charge including:
An online volunteer platform

The Annual Give Back Tahoe Giving Season to raise funds as a community

Resources and trainings to grow skills in fundraising, marketing, and donor cultivation
2020 Giving Season: December 1-15
Are you a local business? Give Back Tahoe Business Sponsors don't have to choose just one nonprofit to support.
Their donations benefit over 50 nonprofits and raise hundreds of thousands of dollars every year!
Read More
Since 2014, TTCF's Give Back Tahoe Giving Season has raised over $2 million for local nonprofits
On the following site, find volunteer opportunities year-round. During the Giving Season, donate to local nonprofits and help them win cash prizes. If you're a nonprofit, sign up to participate!
Give Back