The start of a new fiscal year also marks some transitions with our Board of Directors… we want to thank  Hannah Sullivan for serving as TTCF's Board Chair for two years! Hannah's business and investment expertise has been integral to TTCF's growth, especially as we have prioritized rapid deployment of funds for emergency response and immediate wildfire protection for Forest Futures. Good news, Hannah continues her term on the Board and agreed to serve as Treasurer.
Additional officers of the Board include Geoff Edelstein as Board Chair, Kelley Carroll as Vice Chair and Erin Kilmer-Neel as Secretary. We also want to thank Bob Richards who has completed his nine year term on our Board, most recently as Treasurer.
We are excited to welcome our four new Board Members! 
Cheryl Schrady – Past Board Chair of Slow Foods, Current Board Chair of Sugar Bowl Academy
Cheryl is passionate about serving the local Tahoe Truckee community through her work with nonprofits and is currently the chair of Sugar Bowl Ski Team & Academy's Board of Trustees. After graduating from Stanford University, Cheryl studied law and business at the University of Southern California earning a Juris Doctorate and Masters in Business Administration. Cheryl's legal and business acumen made her well suited to practice law in the Bay Area focusing on corporate law, mergers & acquisitions, and securities law advising start-up and mature corporations (both for-profit and nonprofit) as well as financial entities and funds. The Schrady family moved to Truckee in 2011 and enjoys all that the Tahoe Truckee mountain life has to offer.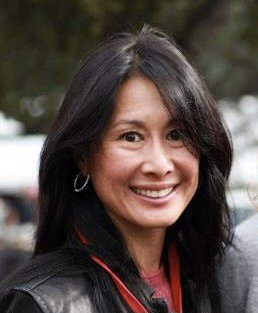 Mike Rayfield – CFO, Crooked Tree Ranch, Board Chair of Achieve Tahoe
Mike retired from the Semiconductor industry after 35 years. Initially holding sales and marketing positions and the last 20 years Senior operating positions at Cisco, NVIDIA, Micron Technologies and AMD. He is also the Board chair of Achieve Tahoe where he has been an instructor for the past 12 years. Mike graduated from the University of Vermont after studying Electrical Engineering and Pre-med. Mike, his wife Gina and their 2 children reside full time in Truckee on their horse ranch.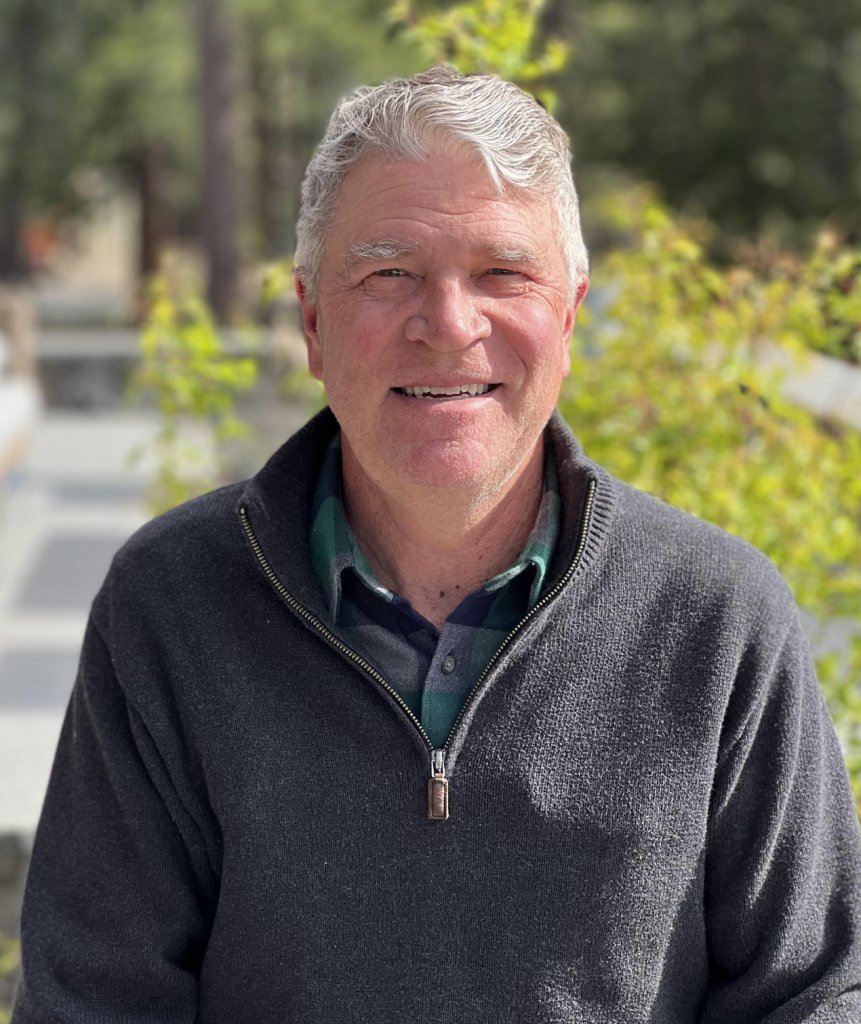 Lynn Madonna  – Founder of Lahontan Community Foundation
A native Michigander and graduate of Michigan State University (B.S, M.S. Sociology/Economics), Lynn relocated to the Bay Area in the early 1980s. Tahoe Truckee has been a beloved second home to Lynn and her family for nearly 40 years where she has been actively involved in supporting local nonprofits financially, strategically, and through community service over the years. As a founding member of the Lahontan Community Foundation in 2002, she served as President and Board Chair for 10 years, establishing the Lahontan Community Grants program which has generously awarded multiple million dollars in community grants since its inception. Lynn's professional career began in Silicon Valley as a marketing/business development/strategy consultant advising high growth corporate and non-profit organizations in technology and healthcare sectors, and took her to New York City / Washington D.C. before returning to the west in the early 2000s. 
Rob Darby – President & CEO, Berkshire Hathaway Homestate Companies
Rob Darby began his career as an actuary and consultant and has held various management roles with increasing responsibility and scope in the property-casualty insurance industry. Currently, Rob is the President and CEO for Berkshire Hathaway Homestate Companies in their Workers Compensation Division, a $1 Billion company with over 900 employees. He has extensive industry and nonprofit board experience including Equality California, The Honnold Foundation, California Workers' Compensation Institute and more. Rob received his undergraduate degree from the University of British Columbia in Meteorology and Physical Geography.  This combination of educational experience and personal interest in climatology, climate change, and its impact on our physical world, drew him to TTCF's exciting Forest Futures Initiative. On his days off, Rob enjoys traveling, photography, hiking with his dog, golf, and storm chasing.